What will I find on the Moisturizer page? 
Formulas that nourish and condition by infusing skin with luxurious hydration.
What does moisturizer do? 
Face moisturizer adds hydration to the face, which can help reduce the appearance of fine, dry lines. Moisturizers come in various forms and, when used during a makeup routine, are applied before face makeup. Moisturizer is absorbed by skin to deliver hydration. As a result of this process, your face should feel softer and more hydrated after applying moisturizer.
What is tinted moisturizer? 
Tinted moisturizers are makeup products worn on their own or underneath makeup for added moisture and slight coverage. Similar to foundation, tinted moisturizer comes in various shades. A tinted moisturizer usually provides lighter coverage than a liquid foundation, so if you're looking for lighter coverage and hydration, tinted moisturizer is the way to go.
How often should I moisturize my face? 
When it comes to skincare, certain parts of a routine are standard. Using a moisturizer, for example, is one of those. Generally, you want to use a moisturizer after every time you wash your face and before you apply your makeup, depending on your personal skin concerns. All in all, the first step to healthy skin is moisturizing on a regular basis.
What happens if I don't moisturize my face? 
If moisturizing your face isn't a daily habit, the skin on your face could become dry. Moisturizing at least once every single day helps to give skin a healthy-looking glow and reduce the appearance of fine, dry lines. When considering your moisturizer routine, take your skin concerns into account so you can meet your skincare goals with the appropriate moisturizing products.
Do I put serum on before or after moisturizer? 
The difference between serum and moisturizer is that serums contain ingredients to help target different types of skin concerns, while moisturizers are more of a general-purpose product to help with hydration. It's a general rule that serums should be applied to the skin directly after cleansing and toning. Talk to one of our experts at Bobbi Brown for help finding the best serum for your healthy skin goals.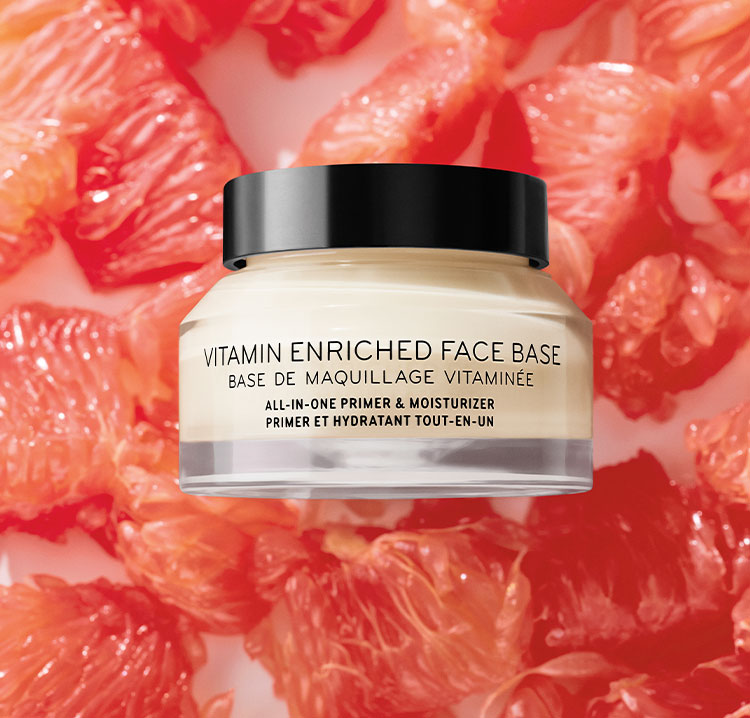 Vitamin Enriched Face Base

MORE THAN A MOISTURIZER
Nourishes, cushions & cares for the skin


97% said skin felt refreshed*
96% said skin felt nourished and nourished*
96% said it keeps skin looking healthy*
95% said it left skin feeling healthy and hydrated*
95% said it blends well with makeup and helps make makeup apply smoother and more evenly*
91% said it improves the look of foundation*.
*Consumer test on 123 women after one week's use of the product.
Vitamin Enriched Skin Tint

A blend of vitamins B, C and E helps nourish the skin.
Pro-Vitamin D and Cactus Flower help strengthen the skin.
The vitamin E complex helps to protect the skin from environmental influences.
The pigment flex technology ensures that the shades blend seamlessly with the skin and adapt to different skin types with their light coverage.
SPF 15 protects the skin from harmful UVA and UVB rays
12 hours of moisture and color fidelity
Non-fading, non-greasy, non-shedding, sweat and moisture resistant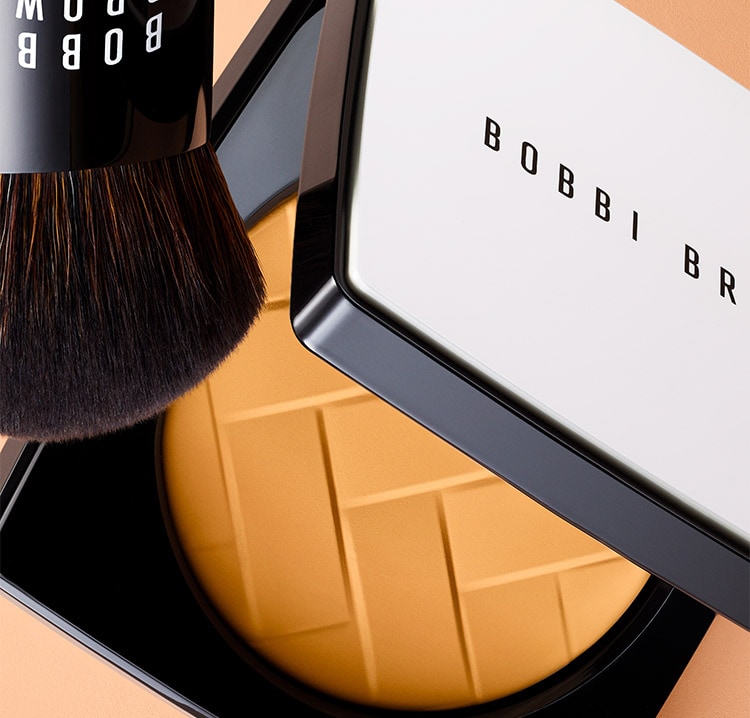 Vitamin Enriched Pressed Powder

Enriched with vitamin B5, the powder helps retain moisture while improving skin tone and controlling oil throughout the day for a fresh, natural finish.

It's gel-based and creates a virtually imperceptible veil that helps refine and smooth skin's texture with 8-hour oil control.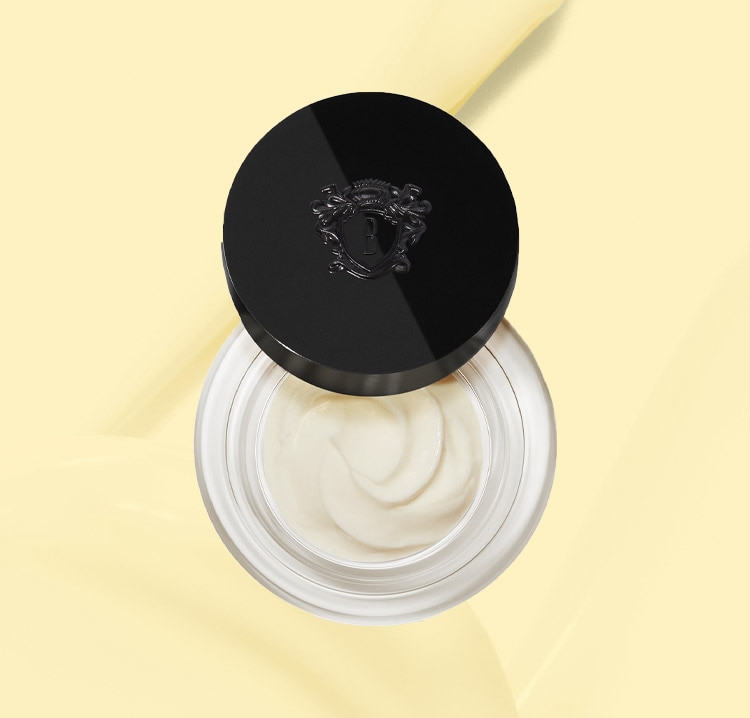 Vitamin Enriched Eye Base

This all-in-one eye contour cream revitalizes the eyes by moisturizing, plumping, brightening and reducing the appearance of fine lines. The plumping finish is nourishing but not heavy, creating a smooth base for seamless application of correction and concealer or for the perfect overnight treatment.


Hyaluronic acid and shea butter provide instant, all-day and long-lasting hydration. The nourishing formula helps strengthen the delicate skin barrier around the eyes.
Light, fast-absorbing texture that is perfect for applying under correctors and concealers.
Vitamins B3 and C help brighten the eye area and reduce dark circles. Vitamin A helps smooth fine lines around the eyes.
Vitamin E contributes to the antioxidant effect.
Caffeine helps reduce puffiness under the eye area over time.