Looking Good. Doing Better.
More sustainable products and packaging. Increased ingredient transparency.
Continued advocacy for women and girls worldwide. These commitments
we are working on directly support our original promise:
to enhance everyone's true beauty. Because doing good always looks good.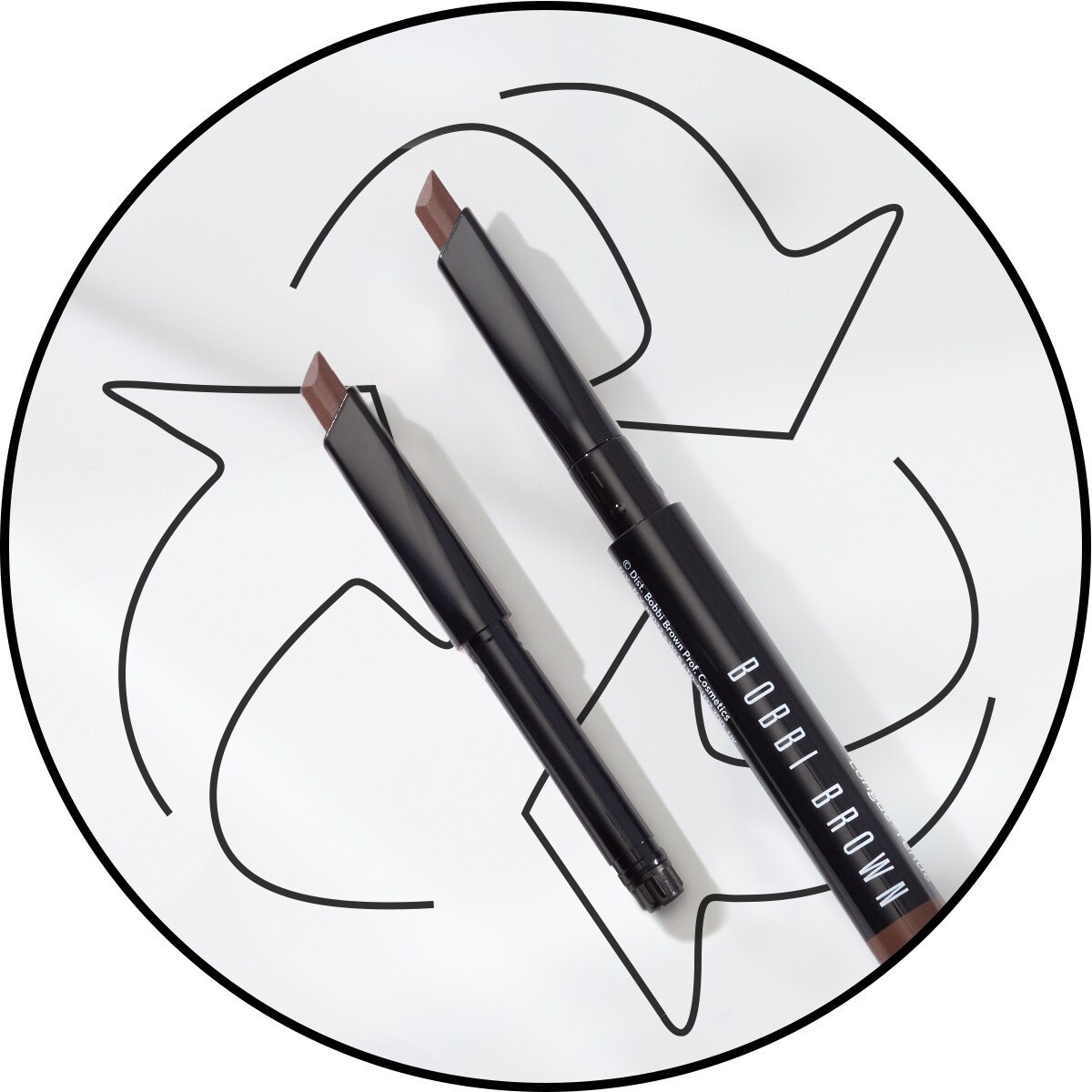 We're doing our part to help reduce our environmental impact
because we love our planet—it's as simple as that.
We're aiming to eliminate excess packaging, increase our use of
post-consumer recycled materials, and develop refillable alternatives.

We're well on our way to meeting our sustainability goals by 2025:
75%+ of packaging is recyclable, refillable, reusable, recycled, or recoverable

Right now, we're more than halfway there
50%+ additional post-consumer recycled (PCR) material in packaging

Our compacts today contain 50–100% more PCR
100% FSC-certified forest-based fiber cartons

We're already at 84%+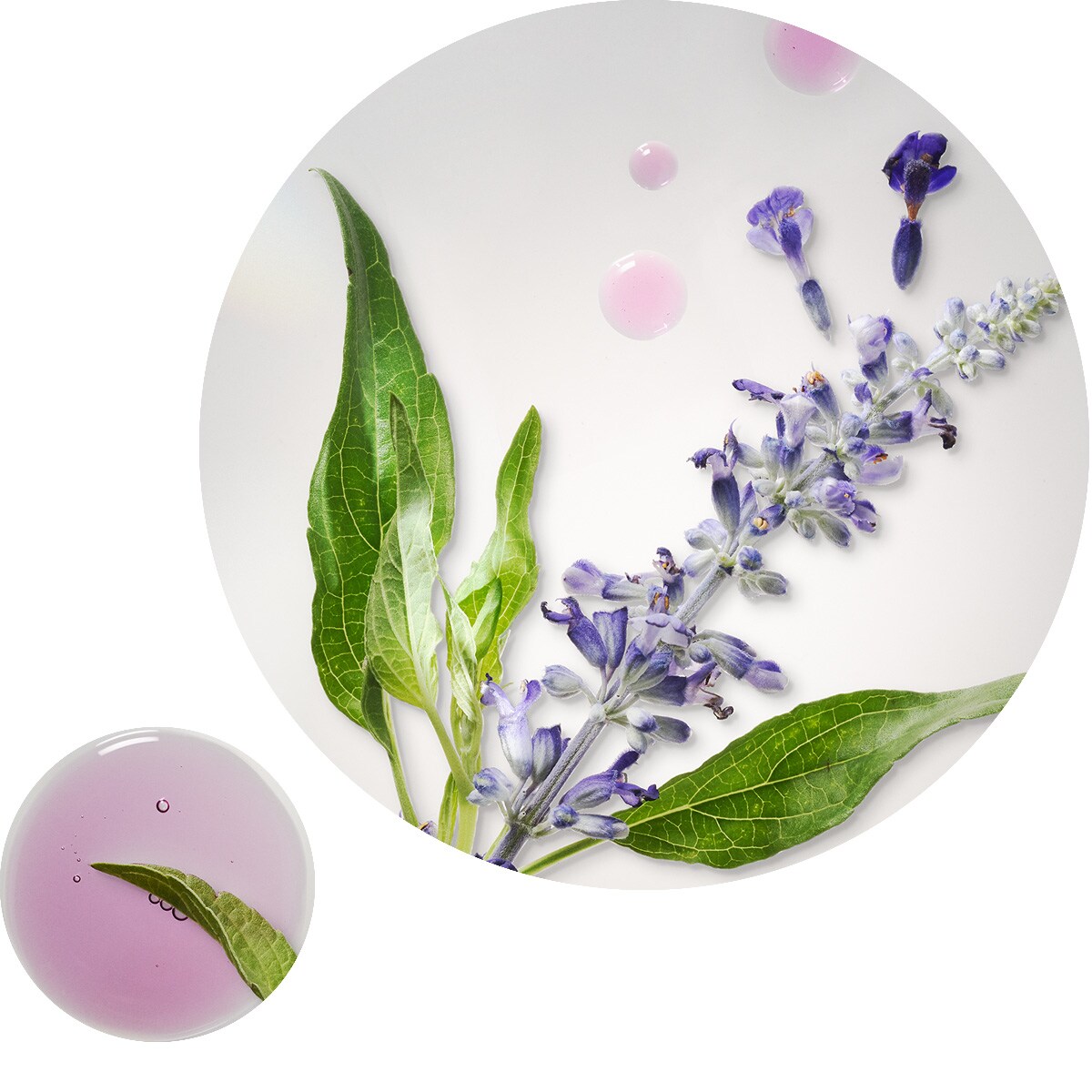 We source skin-loving ingredients that keep you fresh and glowing.
Our formulas are meticulously crafted to be safe, non-irritating,
and uncompromising in performance, wear, and care.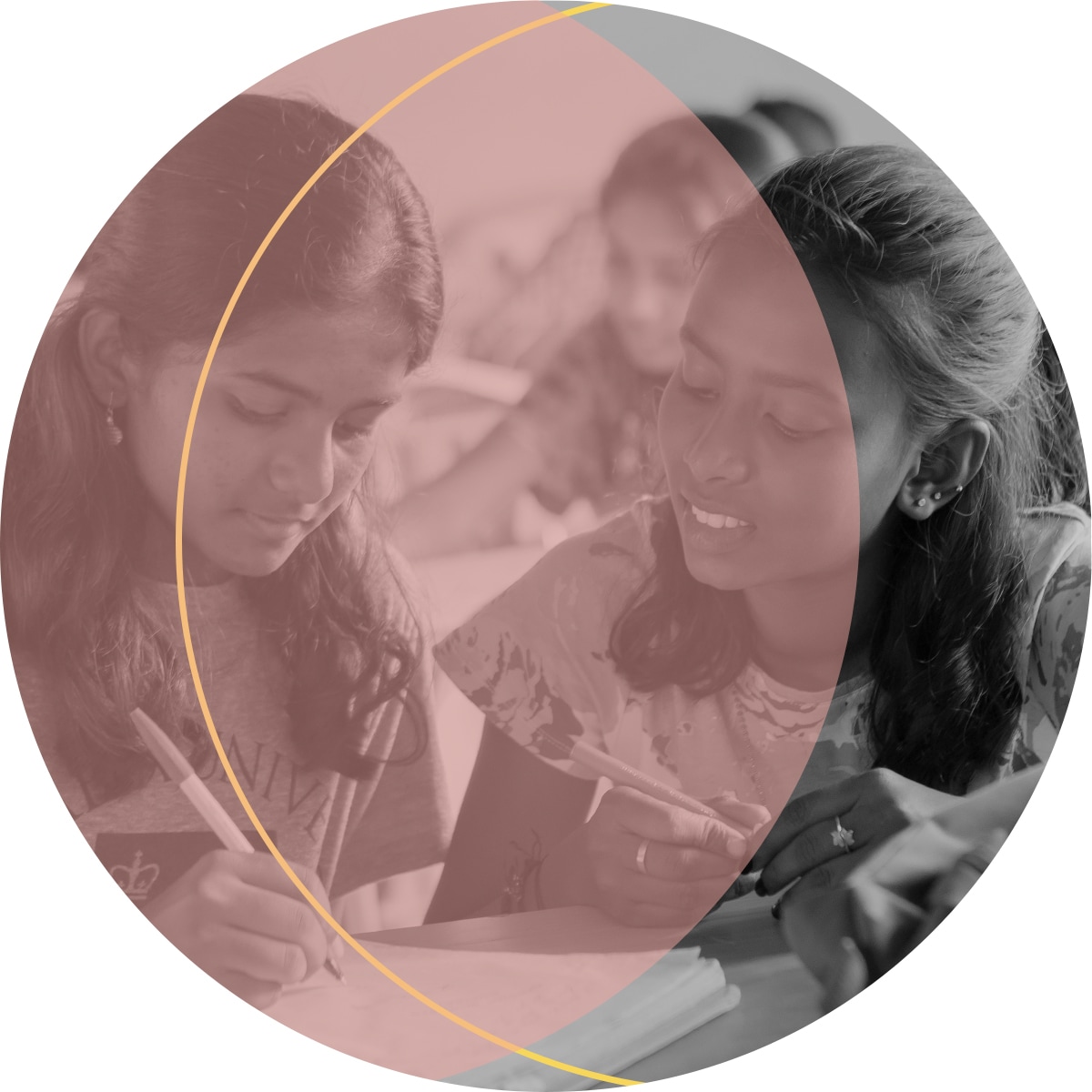 We work hard to empower women and girls worldwide.
Our Pretty Powerful Fund partners with nonprofits around
the globe to fight for gender equality through education.