Perfect your regimen and prep for flawless makeup with our go-to guide.
Eye Care
The right eye cream can instantly wake up your look by
hydrating, smoothing and brightening.
Serums &
Treatments
Targeted treatments layer seamlessly with your skincare
for a healthier-looking complexion.
cleansers
& toners
Where your beauty routine begins and ends—with fresh, glowing skin.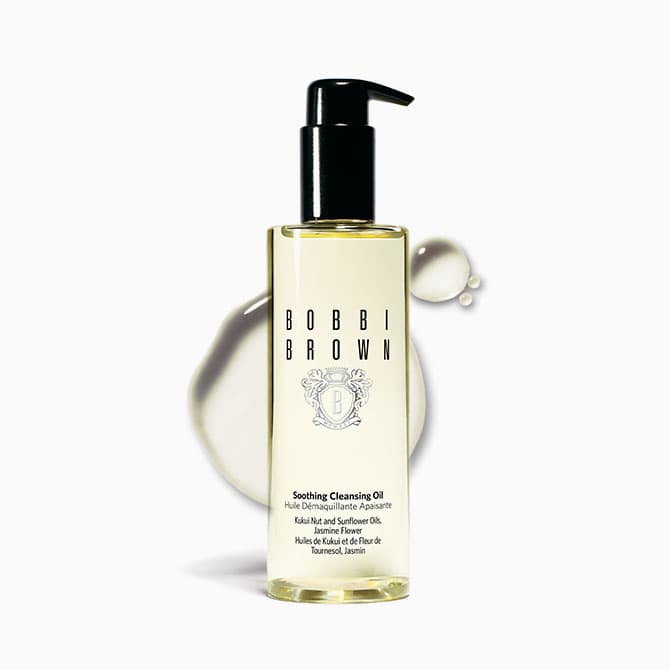 Botanical oils cleanse and gently dissolve long-wearing eye and face makeup.
3-in-1 foamer dissolves long-wear makeup, cleanses and tones.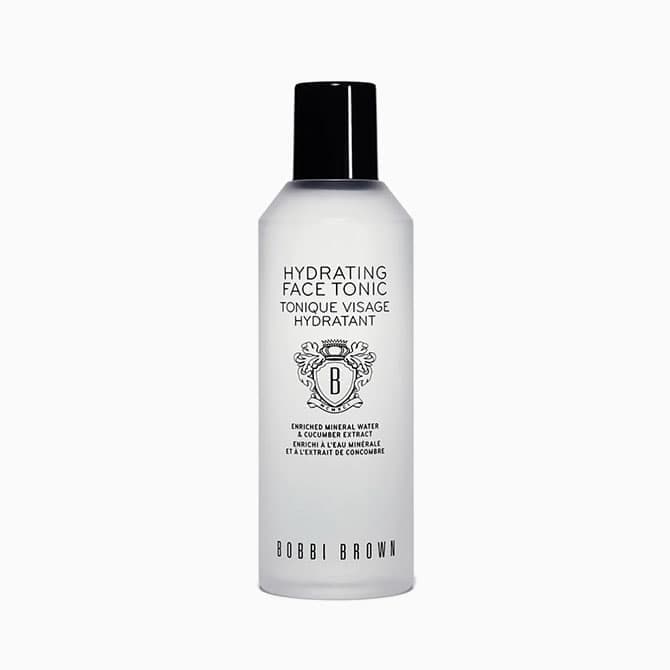 Restores, hydrates and balances skin.