Perfect your regimen and prep for flawless makeup with our go-to guide.
Eye Care
The right eye cream can instantly wake up your look by
hydrating, smoothing and brightening.
SPF
The most essential part of your skincare regimen
for a healthy, youthful look.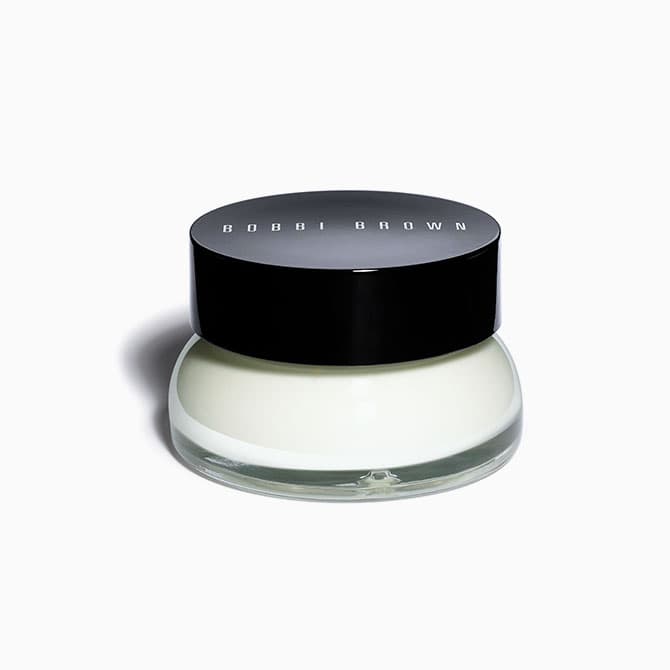 Extra Repair Moisturizing
Balm SPF 25
Rich emollient balm protects skin and plumps with nourishing moisture.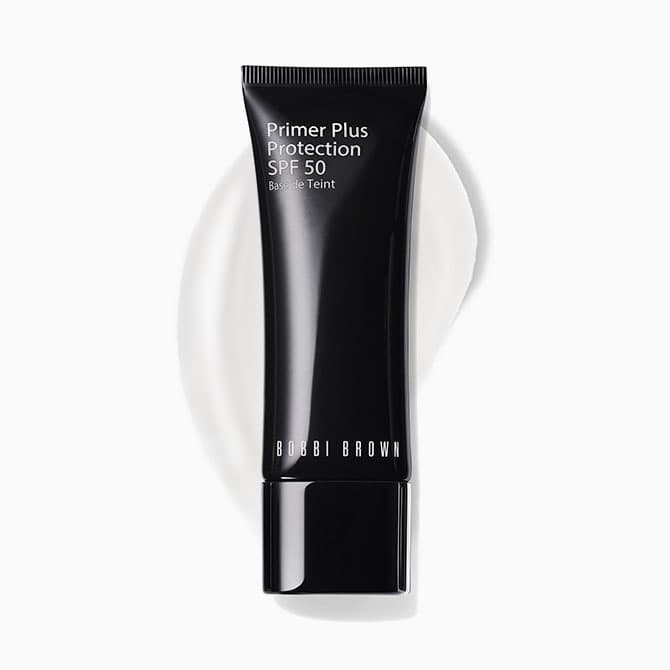 Primer Plus
Protection SPF 50
Fast-absorbing primer delivers invisible broad-spectrum UVA/UVB protection.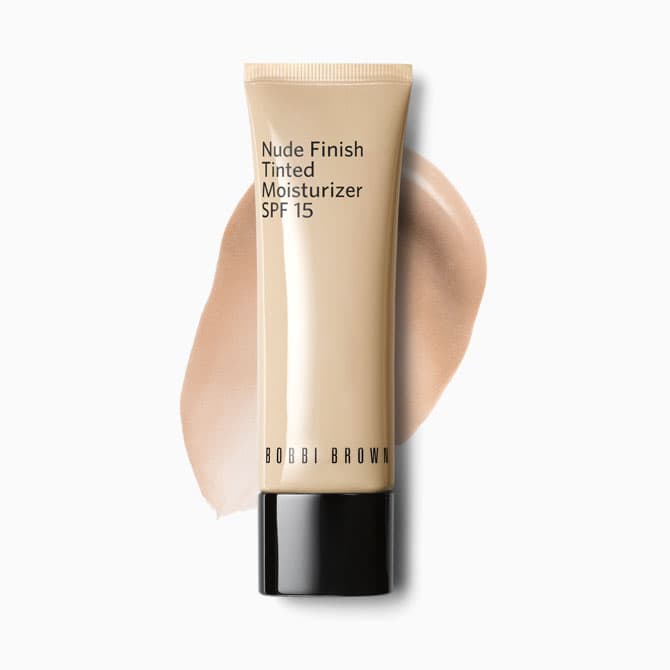 Nude Finish Tinted
Moisturizer SPF 15
Lightweight, protective formula covers redness and unevenness as it hydrates.
Serums &
Treatments
Targeted treatments layer seamlessly with your skincare
for a healthier-looking complexion.
cleansers
& toners
Where your beauty routine begins and ends—with fresh, glowing skin.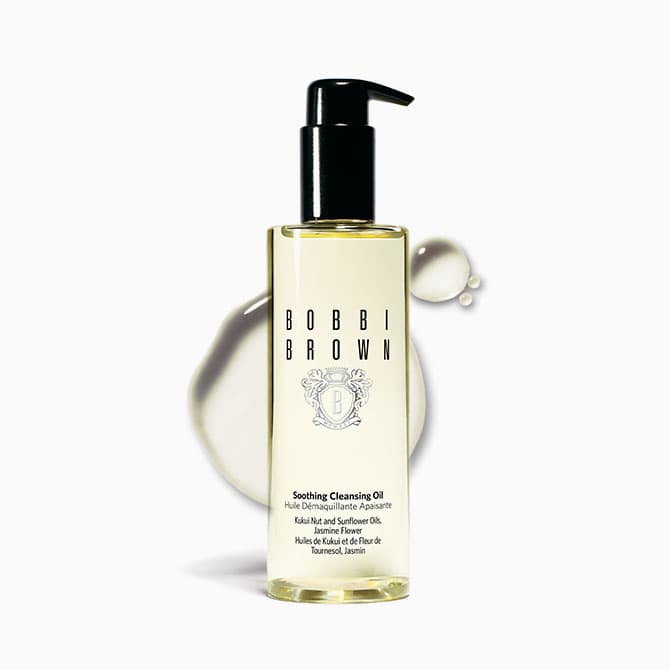 Botanical oils cleanse and gently dissolve long-wearing eye and face makeup.
3-in-1 foamer dissolves long-wear makeup, cleanses and tones.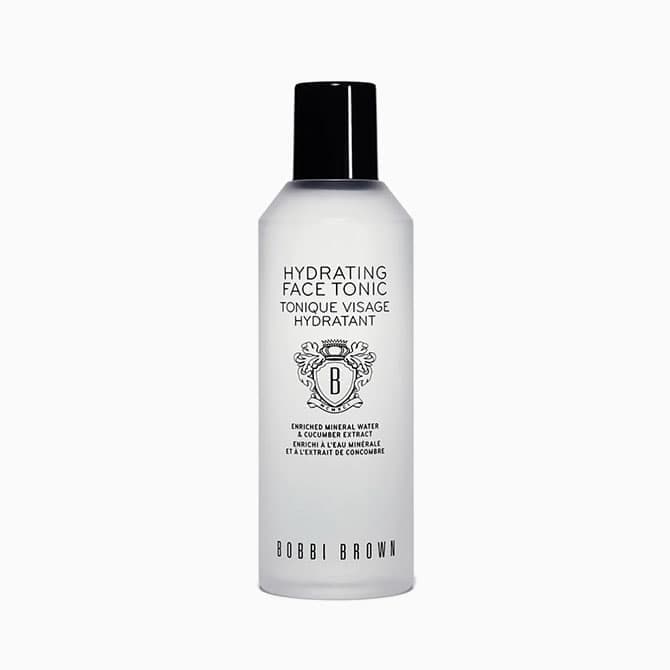 Restores, hydrates and balances skin.
Masks
Nourishing, purifying formulas for when skin needs some extra TLC.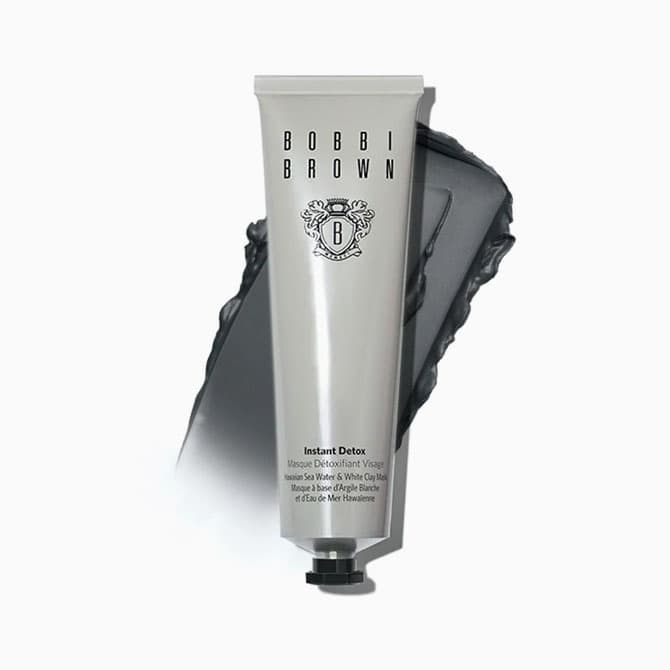 Deep-cleaning clay mask unclogs pores and purifies.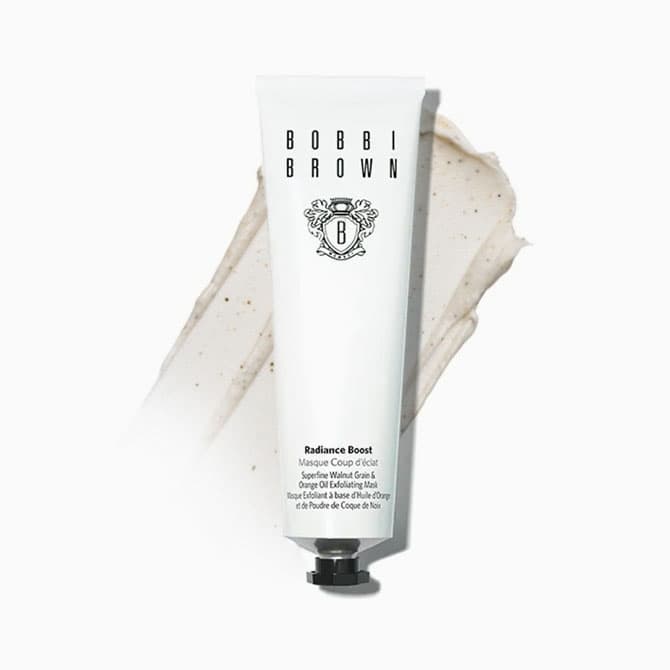 Superfine walnut grains gently exfoliate, revealing smooth, glowing skin.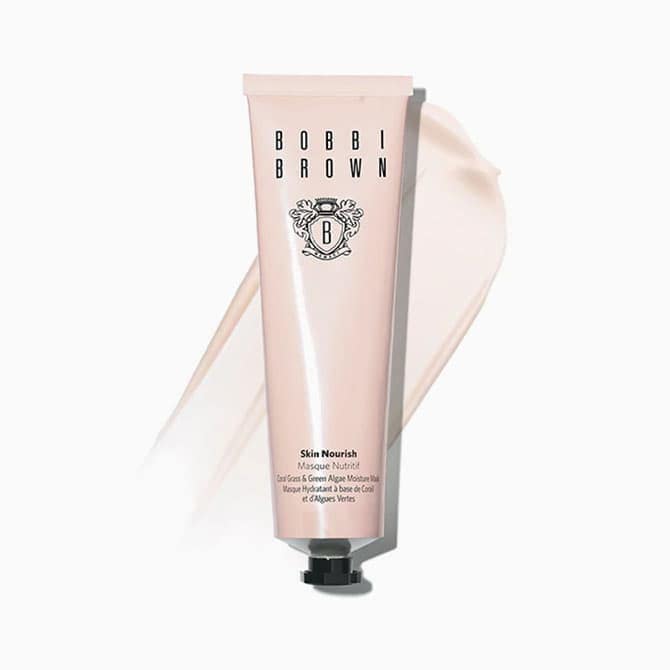 Sodium hyaluronate and coral grass hydrate, soften and replenish.