VIRTUAL ARTISTRY CONSULTATIONS
Artistry like
never before
Beauty is evolving, and so are we. Now you can book complimentary
one-on-one or group video sessions with a top Bobbi Brown artist for
makeup tips and tutorials tailored just to you.
PICK A SESSION THAT FITS YOUR NEEDS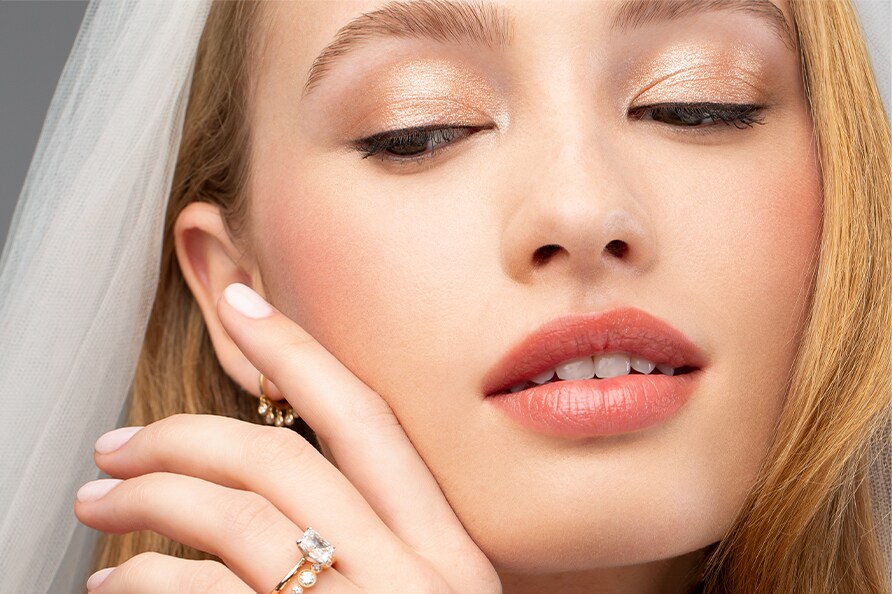 In this 45-minute session, our makeup artist will put together a personalized wedding-ready look to take you and your bridal party from altar to (virtual) after-party.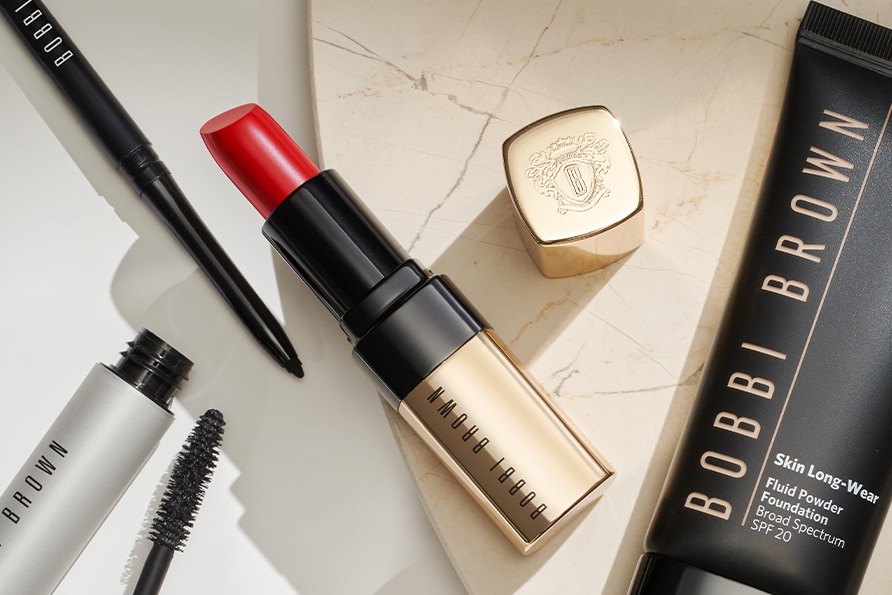 In this 30-minute customizable session, an artist will help you create your best look— from boosting your glow to mastering your brows to amplifying eyes.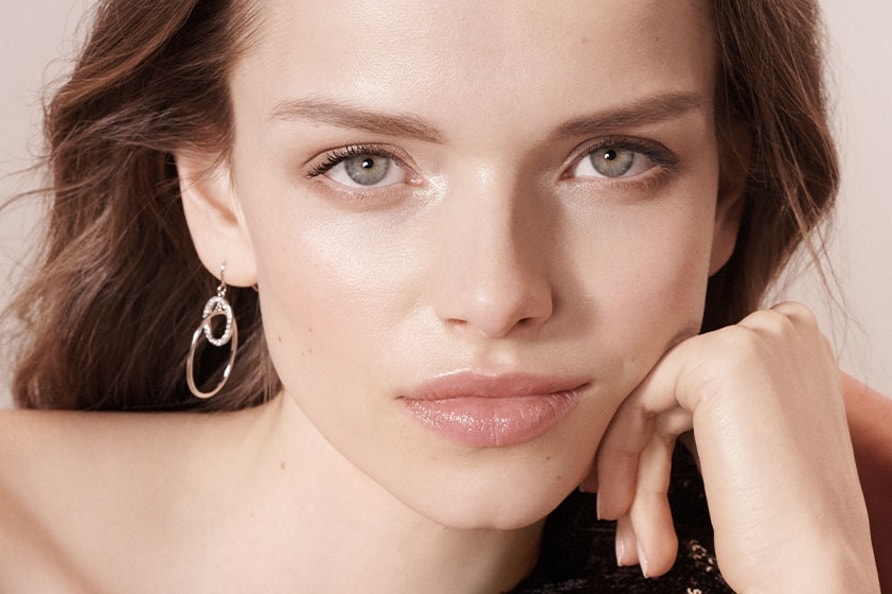 In this 45-minute session, you and up to three of your friends can catch up over makeup and learn beauty tips and tricks from one of our top artists. Perfect for birthdays, happy hours, and bridal parties.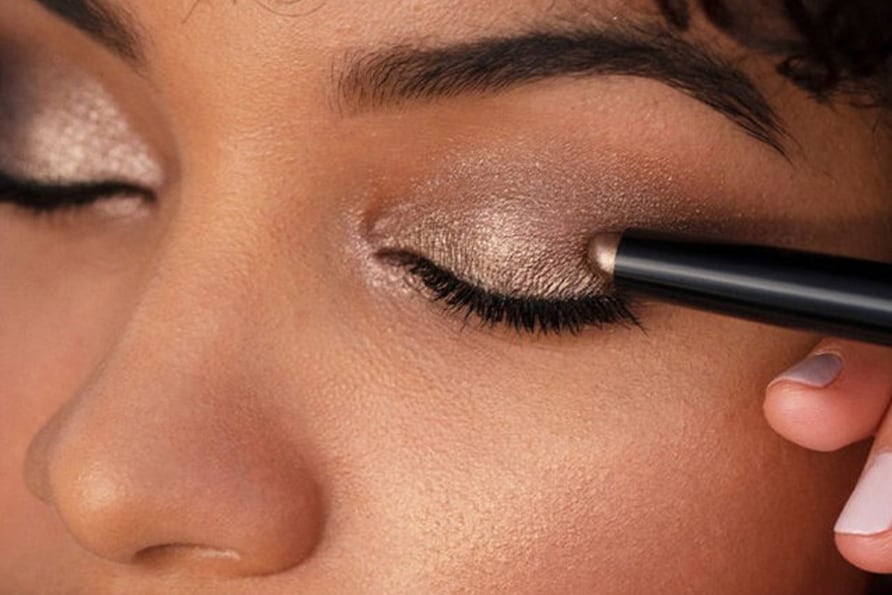 In this 30-minute session, learn how to get ready in no time using five effortless essentials and a personalized game plan by one of our artists.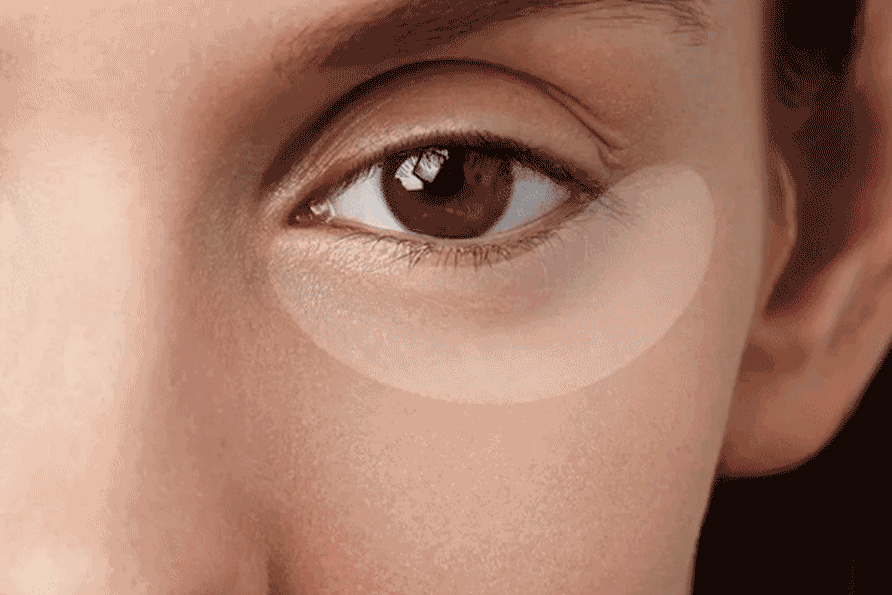 In this 15-minute session, learn how to neutralize undereye circles and look instantly more awake using NEW Vitamin Enriched Eye Base and a few easy essentials.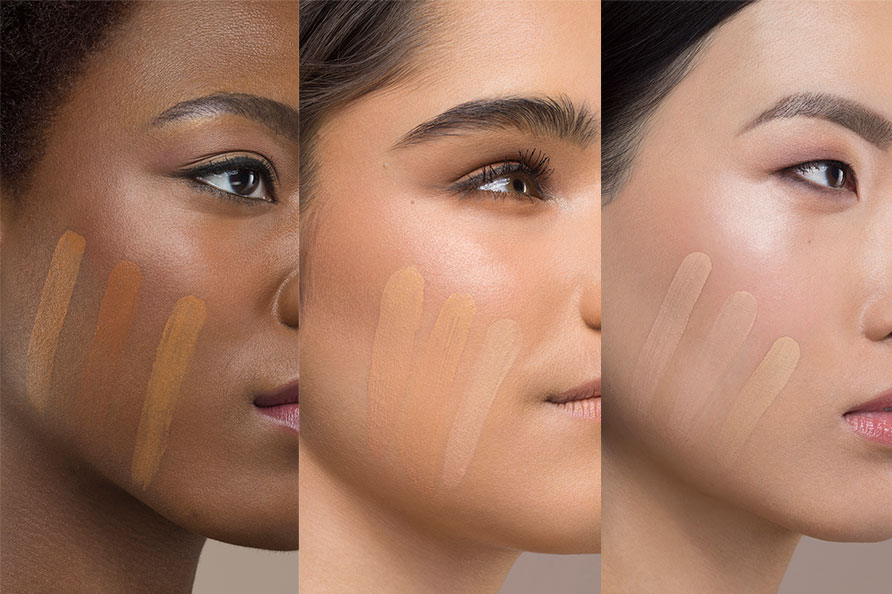 FOUNDATION FOR FRESH,
HEALTHY SKIN
In this 15-minute session, you'll learn how to find your perfect shade and get expert tips on choosing the right complexion products for your skin.
Please Note: These links will take you to our partner site operated by OnceHub.
STEP 1: PICK A SESSION THAT FITS YOUR NEEDS
Choose a session that meets your makeup or skincare needs and
we'll pair you with the perfect artist.
STEP 2: SCHEDULE IT
Choose a day and time that work best for you.
STEP 3: ADD IN YOUR DETAILS
Enter your information and let us know if there's
anything you'd like our artist to focus on.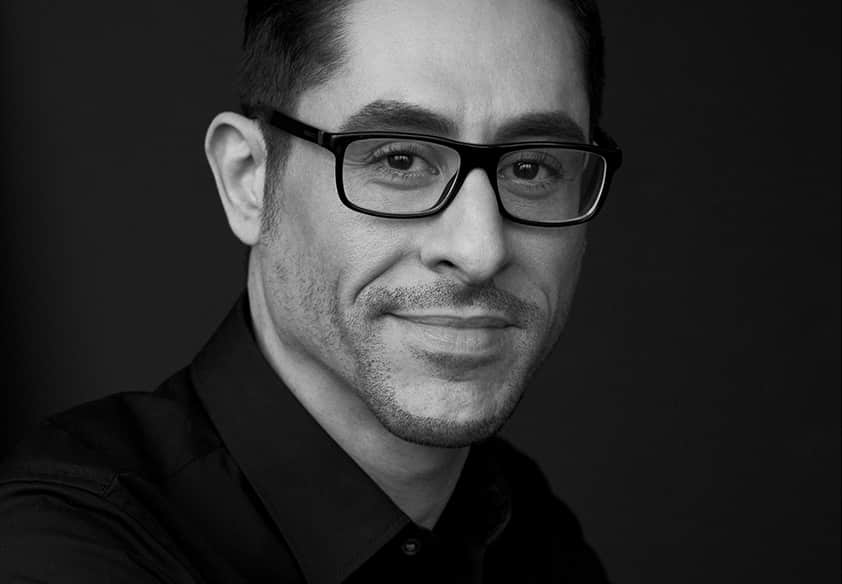 "I love teaching my clients to become their own makeup artist. I'm drawn to fresh, natural beauty with an element of surprise—a little wow factor." Learn More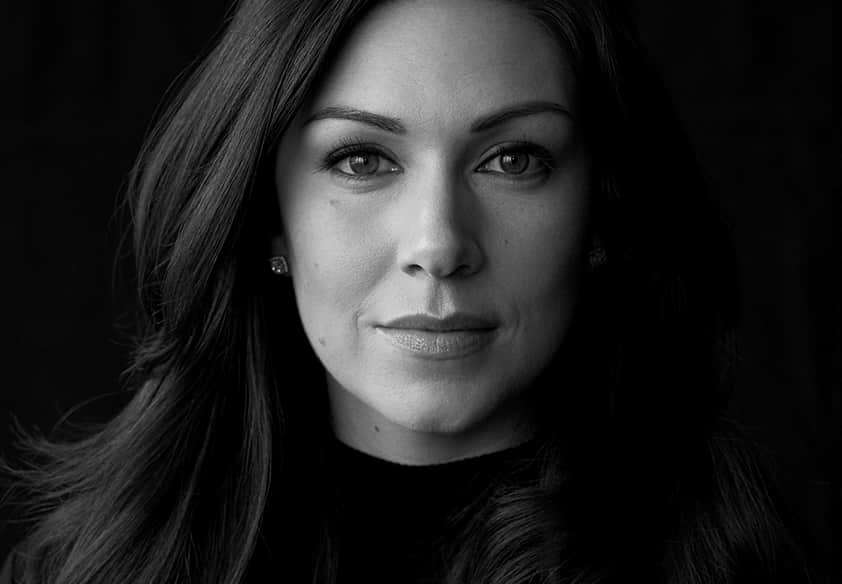 "While makeup can make you feel beautiful, it all starts with the right skincare. If you don't prep your skin properly first, nothing you put on top of it will look its best." Learn More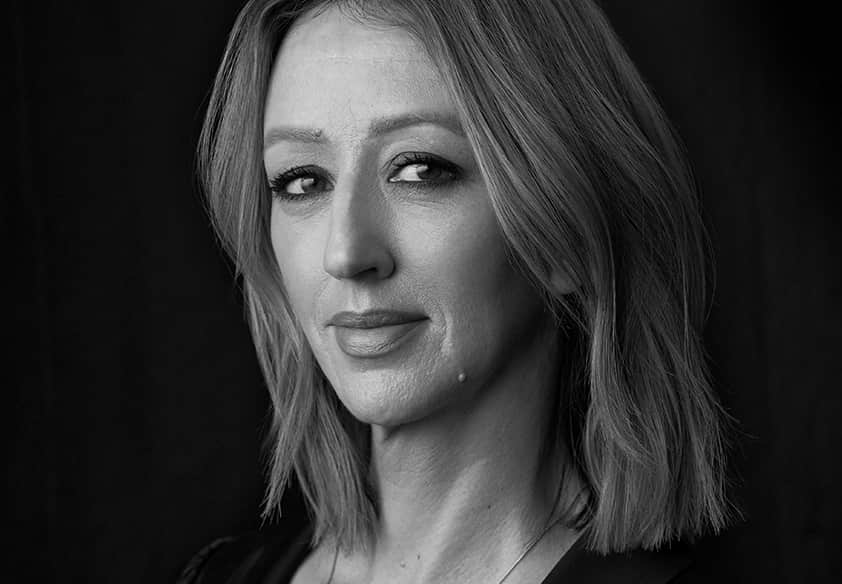 "My perspective on makeup is that you should get the most impact with the least amount of product. Even if you go for a dramatic look, it doesn't have to look heavy." Learn More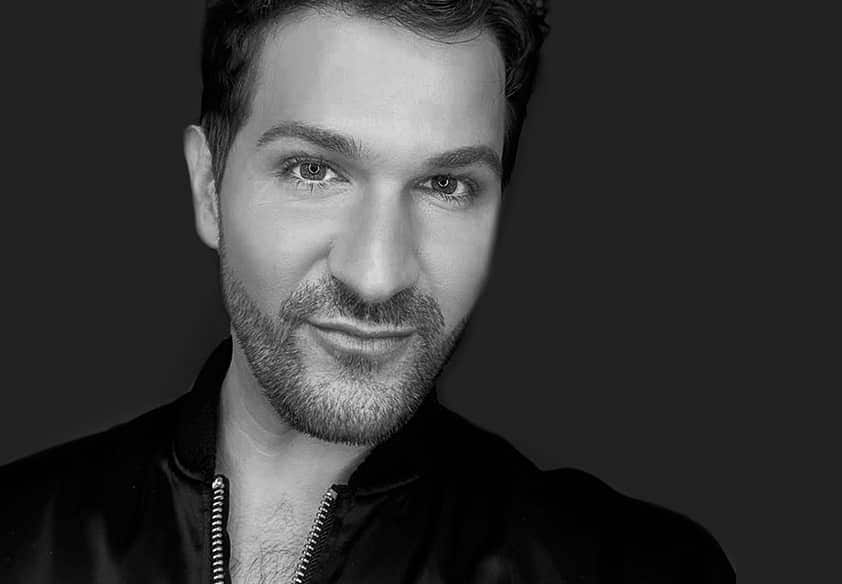 "I love creating looks for weddings, editorials, and red carpets, and I use what I learn from each of my clients to broaden my perspective on beauty." Learn More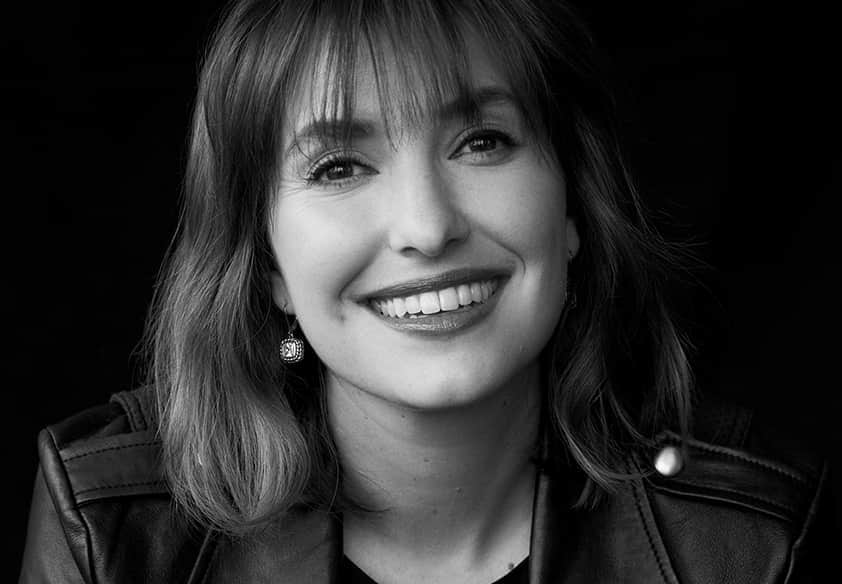 "Celebrating beauty is so important, and the joy of sharing my skills and knowledge with new women every day is a privilege." Learn More
"Makeup is not just about the art but it's the feeling you can give someone."