1 MOISTURIZER SOLD EVERY 15 SECONDS WORLDWIDE
2-IN-1 VITAMIN MOISTURIZING CREAM
AND MAKEUP BASE
This complete treatment combines the performance of a base with the benefits of a moisturizer.
The blend of vitamins B, C and Ehelps replenish skin to brighten dull complexions.​
The complex of hyaluronic acid, squalane , and shea butter instantly hydrates, plumps and primes the skin for a fresh and luminousS complexion.​
The Grapefruit and geranium extracts with revitalizing benefits leave a delicate fragrance on the skin..​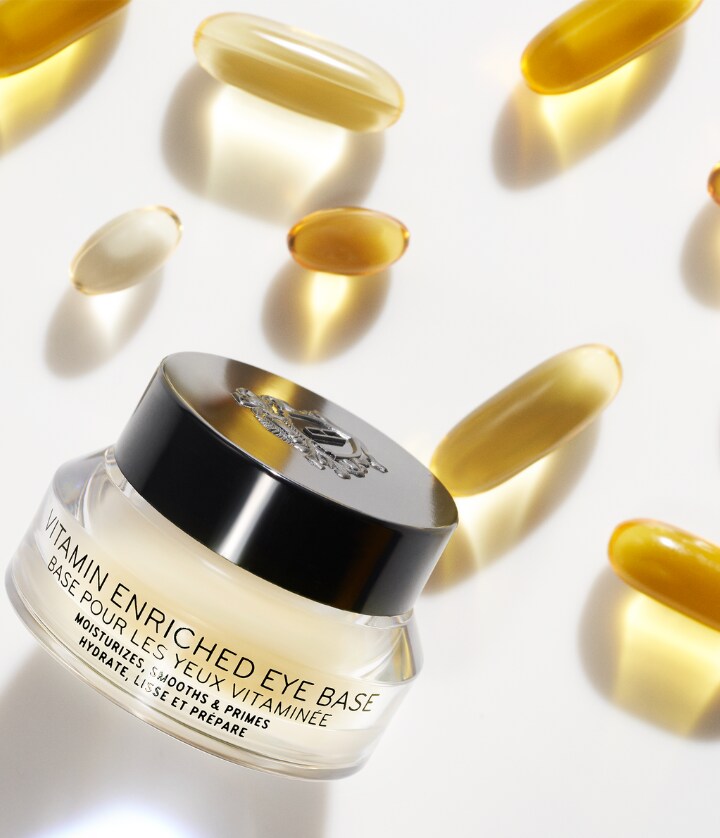 This treatment, filled with vitamins for the skin, intensely hydrates and nourishes the eye contour while reducing the appearance of dark circles and wrinkles. A smooth finish, soft to the touch and lightweight.


Hyaluronic Acid and Shea Butter help provide immediate, all-day, and long-lasting hydration.
The Vitamins B3 and C help brighten the eye area and reduce the appearance of dark circles over time.
The Vitamin A helps smooth fine lines around the eyes.
The Vitamin E helps provide antioxidant benefits.
The Caffeine helps reduce bags under the eyes over time.